Brazilian lucky wood🍀, hope to bring you good luck💖 Growing together and say hello to new life!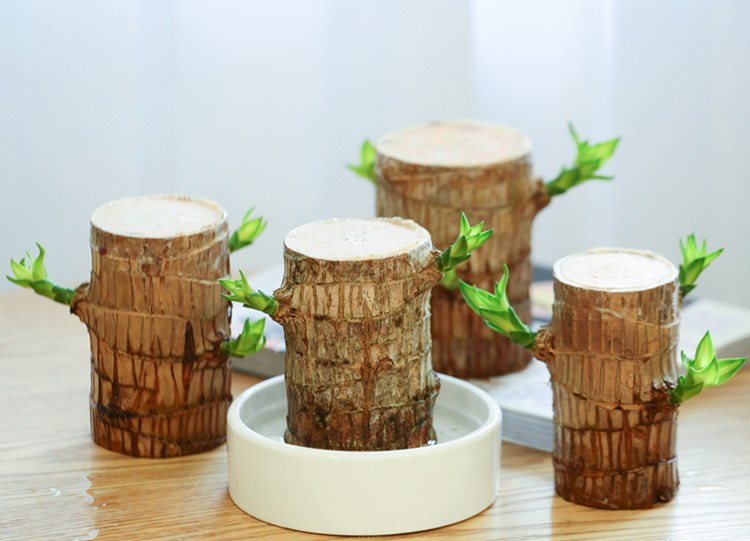 Origin: tropical South America
Brazilian Lucky Wood can be put in front of the computer, absorbing formaldehyde, preventing radiation, and purifying the air. At the same time, It can also bring good luck to the family, increase financial fortune, and bless with safeness.
Brazilian Lucky Wood is afraid of cold. In winter it should be placed in the indoor sunny place, with a temperature of 5-10 degrees celsius.
INSTRUCTIONS
🌈Light: Astigmatism at room temperature

💦Moisture: Water flooded 0.5 cm at the bottom of the trunk

🍀Add water after drying for 2 days, alternately dry and wet to prevent the bottom from rotting and grow more vigorously.
100% SATISFACTION GUARANTEED OR MONEY BACK
FREE shipping worldwide on all orders. ✈

Risk-free 7 days guarantee 🔒 

24/7/365 ticket and email support. 📧