Clean Your Vent Dryer At Least Once A Year To Save All Your Family Life!!
 Flexible Easy To Use
Allow for up to 90 degree turns, our Pipe Inner Brush Cleaning Kits extremely durable, flexible and will bend with ease. Easy to connect and retract. Can withstand more than 90 degrees of curved pipeline. Can use or do not use electric drill to rotate with homeopathic needle, quickly & easily clean the dryer vents from inside or outside of your house. 

 Reduce Drying Time and Improve Dryer Performance Effortlessly
The Pipe Inner Brush has 6 flexible poles that allow you to attach to any power drill and perform the cleaning effortlessly!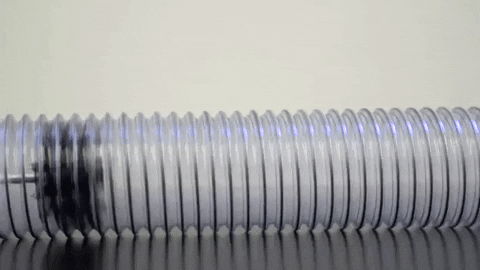 Protect Family From Disaster
With over 15,000 dryer fires occurring each year, keep lint and other particles from clogging up your dryer with this dryer vent cleaning kit, avoid overheating the dryer and posing a fire hazard. Help protect the safety of your family and home.
 When You Need To Clean Your Dryer
Clothes are taking longer to dry; dryer is getting overheated; burning smell coming from dryer. Using our dryer vent cleaning kit, it is simple operation and cost saving to remove lint thoroughly.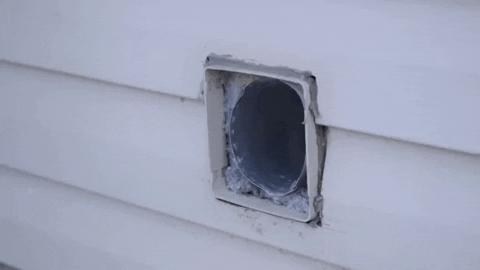 Unique Helical Brush Head Design
It greats for great efficiency and saves energy, which able to reduce consumption of electric power. It includes high quality synthetic brush heads and 6 durable rods that extend up to 12 feet. 
Help you family safely and your life without worry using this Pipe Inner Brush Cleaning Kits. Premium Quality and Satisfaction Guaranteed !
FEATURES
NO Stuck, NO Loose Design !!!

Reinforced high quality nylon bristle

Multi-layer arrayed, more efficient

Hard wearing and long lifespan

Chrome coated & anti-corrosion

Designed for insulated chimneys, vent dryer, stainless steel or metal stove pipes where other pipeline cleaning work.
SPECIFICATIONS
Brush Color: Black

Brush Diameter: 10 cm/3.9"

Style: Pipe Inner Brush (6 pcs), Extension pole, Brush ahead

Size: Each root length of 60 cm (2 feet)

Material: Glass fiber + Nylon + Metal
PACKAGE INCLUDE
6 x Poles (2 feet *6= 12 feet)
100% SATISFACTION GUARANTEED OR MONEY BACK
FREE shipping worldwide on all orders. ✈
Risk-free 7 day guarantee 🔒 
24/7/365 ticket and email support. 📧